We believe in the value of relationships. We view every client relationship like a partnership, and truly believe that our success is a result of your success.
We are committed to providing close, personal attention to our clients. We take pride in giving you the assurance that the personal assistance you receive comes from years of advanced training, technical experience and financial acumen. Our continual investment of time and resources in professional continuing education, state-of-the-art computer technology and extensive business relationships is indicative of our commitment to excellence.
Tax Preparers - Meet Our Team
Lewis A. Seikel, III, Director and President
Phone:  330-761-1040
Email:  lseikel@seikel.com
Prior to establishing Seikel & Company, he was a tax manager for a local accounting firm in the Akron area where he obtained 12 valuable years of experience in accounting and auditing, business consulting, tax research, personal financial planning, tax planning and compliance for individuals, partnerships, corporations, estates, trusts and exempt organizations.  In addition he spent three years as a financial assistant for a major regional bank, primarily responsible for the Internal Audit Program.
Lewis is a graduate of the University of Akron with a B.S. degree in Accounting and a Master of Taxation.
Lewis has served on the OSCPA Akron/Canton Chapter's Taxation Committee, where he authored the Chapter's very first "Monthly Tax Tip".  He was a previous board member of the Summit County Catholic Youth Organization (CYO) and is currently Treasurer on the board of the Loyola Retreat House, Inc.  He has also coached basketball for many years.  Lewis has aided in the fundraising efforts for the Walsh Jesuit Alumni Association, Walsh Jesuit POWWOW, Santa's Helper, and the Loyola Retreat House.
He resides in Copley with his wife Kristi.  They are members of St. Sebastian Catholic Church.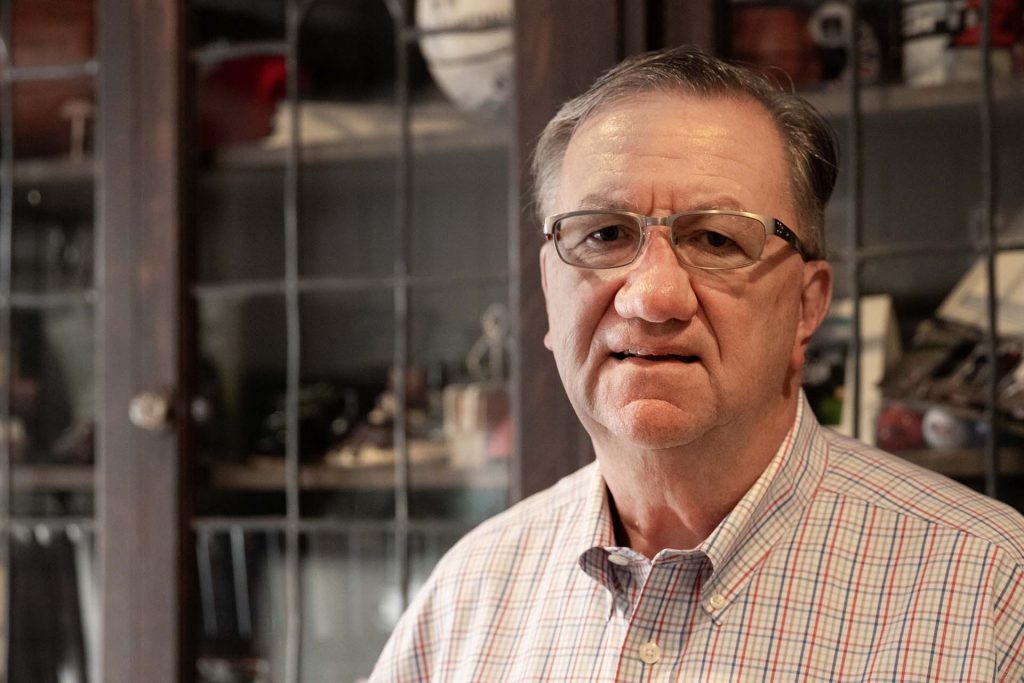 Lesli Berry, Administrative Assistant
Phone:  330-761-1040
Email:  lberry@seikel.com
Lesli has been the administrative assistant at Seikel & Company for 16 years.  Lesli specializes in tax and financial statement collation, uploading audit reports to the Audit Clearing House and performs many other administrative duties in the office, such as bookkeeping, updating reports in Trackker, preparing Bulk Mail, and working with IT.  As an administrative assistant, her day-to-day administrative duties change to better assist staff and client needs efficiently.
Before being hired at Seikel & Company, Lesli spent 1 ½ years at CBIZ Mayer Hoffman McCann as a paraprofessional collating tax returns and updating Trackker.  She also spent 11 years as an administrative assistant with Deloitte & Touche in the tax department.
She has a Business Administration degree received from Butler County Community College and a Word Processing degree from Southern Ohio College and graduated Cum Laude.
Lesli resides in Akron with her husband, Doug.  They have 2 children and attend Chapel Hill Christian Missionary Alliance Church in Cuyahoga Falls.  She enjoys traveling, reading and spending time with her family.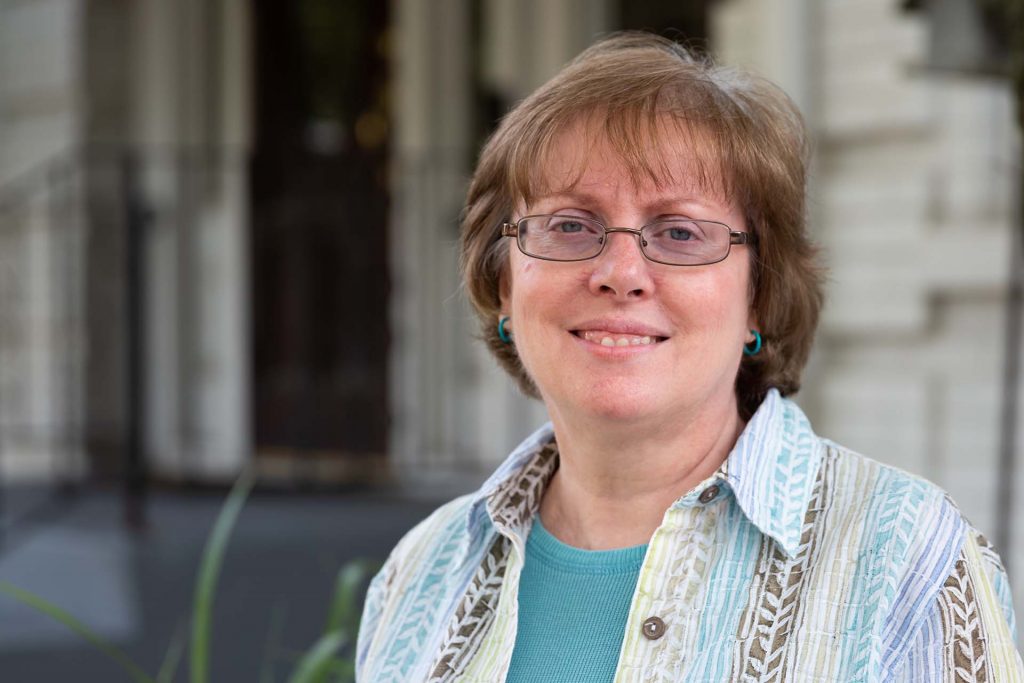 Debi Krites, Staff Tax Preparer
Phone:  330-761-1040
Email:  dkrites@seikel.com
Debi returned to Seikel & Company as a staff tax preparer in 2018.  She has over 30 years of experience in the accounting field.  Her duties include Individual, Corporate, Fiduciary & Non Profit Tax Preparation, bookkeeping activities, along with year-end tax adjustments as well as preparation of Financial Statements. She also assists with payroll and sales tax preparation and review.
She resides in Green with her husband Don.  They have 2 children and 5 Grandchildren.  Debi enjoys gardening and sharing her delicious crops with her co-workers.  She also loves following her grandsons' travel baseball teams while spending time with her family.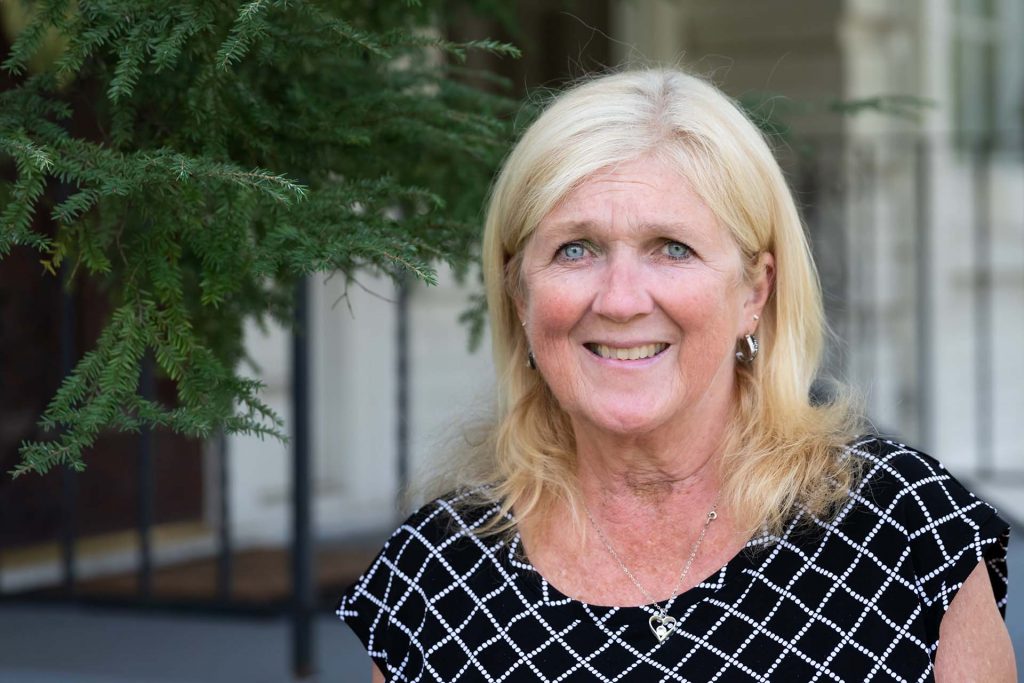 Carolyn Hawkins, Staff Tax Preparer
Phone:  330-761-1040
Email:  carolynh@seikel.com
Carolyn Hawkins earned B.A. and B.S. degrees from the University of Akron.  Upon graduation she worked for Rubbermaid in International Administration, and for National Interstate in both administrative and accounting roles.
Carolyn has worked for Seikel and Company for 4 years as a payroll specialist, helping out with personal taxes during tax season.  She also works on the side as a nuclear medicine technologist.
Carolyn loves to travel, and has spent time in Mexico, Spain, Colombia, Costa Rica, Honduras, Nicaragua, Ecuador, Grand Cayman, Jamaica, and Canada.
While not working, you can find Carolyn walking with friends, gardening, or having dinner with family and friends al fresco.  She also enjoys reading non-fiction, and is an avid animal lover.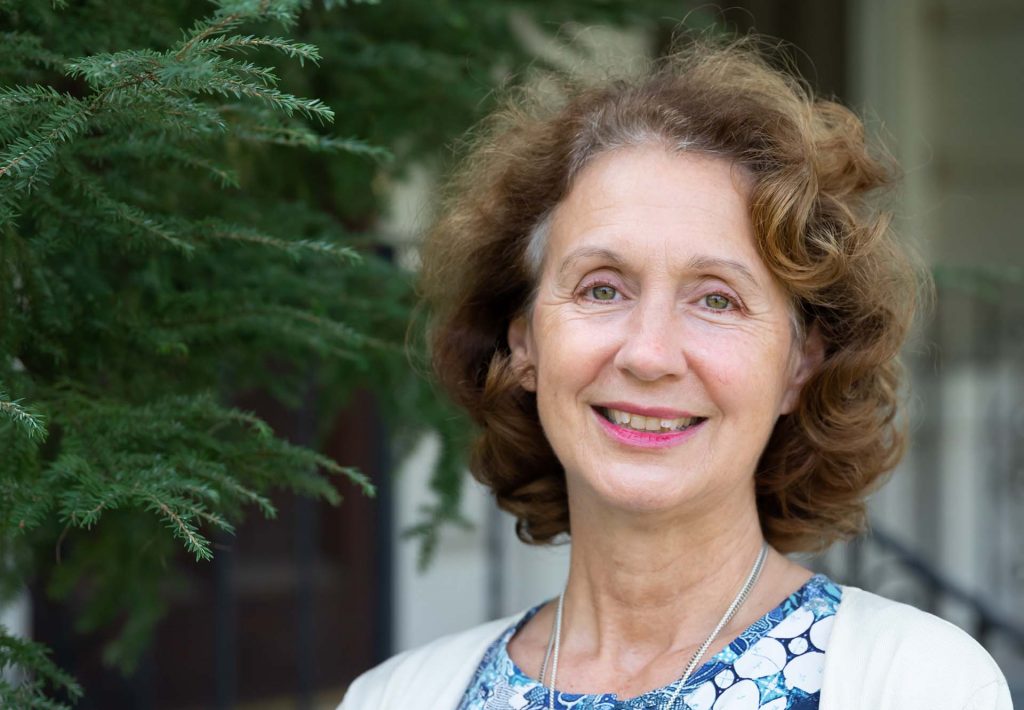 Jane Casey, Staff Tax Preparer
Phone:  330-761-1040
Email:  jcasey@seikel.com
Jane Casey holds her Bachelor of Science degree from The University of Akron, where she Majored in Business Administration and Minored in Marketing, as well as her Associate Degree in Data Processing.  Upon graduation, Jane accepted a Junior Programmer role with Telxon in Fairlawn.  She spent several years with the organization and progressed to Senior Systems Analyst before taking time off to spend with her family.
When Jane was ready to return to the work force, she chose to apply her skills to an Accountant role with Seikel & Company.  She has been with the firm for more than 15 years and is a dedicated and trusted professional!  Jane manages the accounting needs for individual, business, and non-profit clients, which include payroll, sales tax, CAT tax, 1040's, tax returns, bookkeeping, and more.  Jane attributes her problem solving ability and her organizational skills as key to her success.  She considers accounting challenges to be puzzles and enjoys finding missing pieces!
Jane enjoys spending time with family and friends when away from the office, participating in her book club, and volunteering at St Sebastian Catholic Church.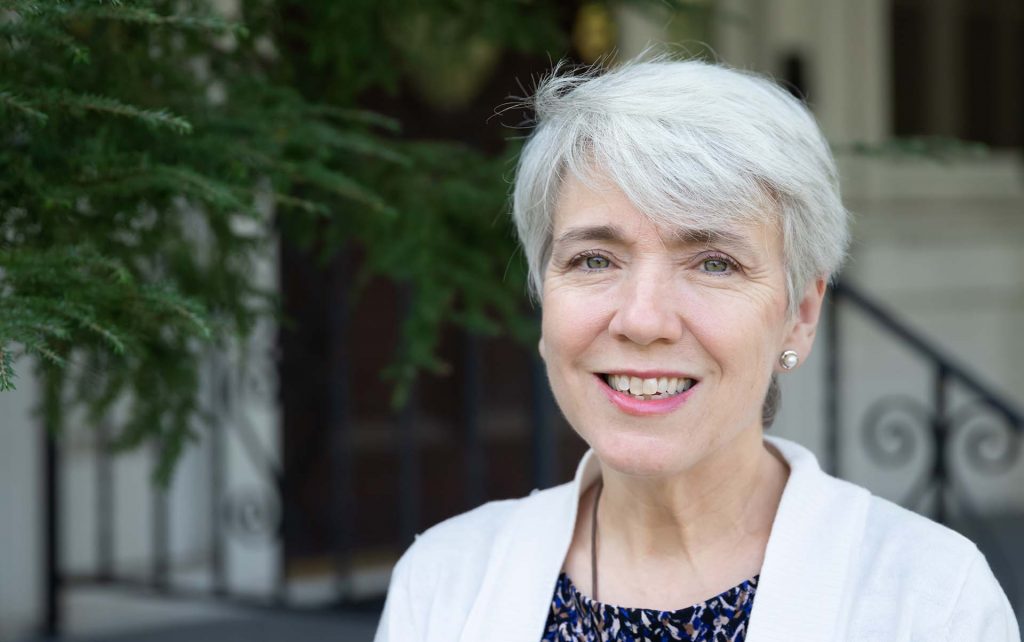 Stacee McCray, Staff Tax Preparer
Phone:  330-761-1040
Email:  smosley@seikel.com
Specialties:
Tax Planning
Individual Taxes
Corporate Taxes
Bookkeeping
Payroll incl. Taxable Benefits
Personal Facts/Hobbies:  I spend a great deal of my personal time volunteering in the community, specifically helping people learn more about what the Bible teaches.  I also enjoy traveling, cooking and gardening.
"With my almost 20 years with Seikel & Company, I have been able to grow with many of our clients and support their changing needs."